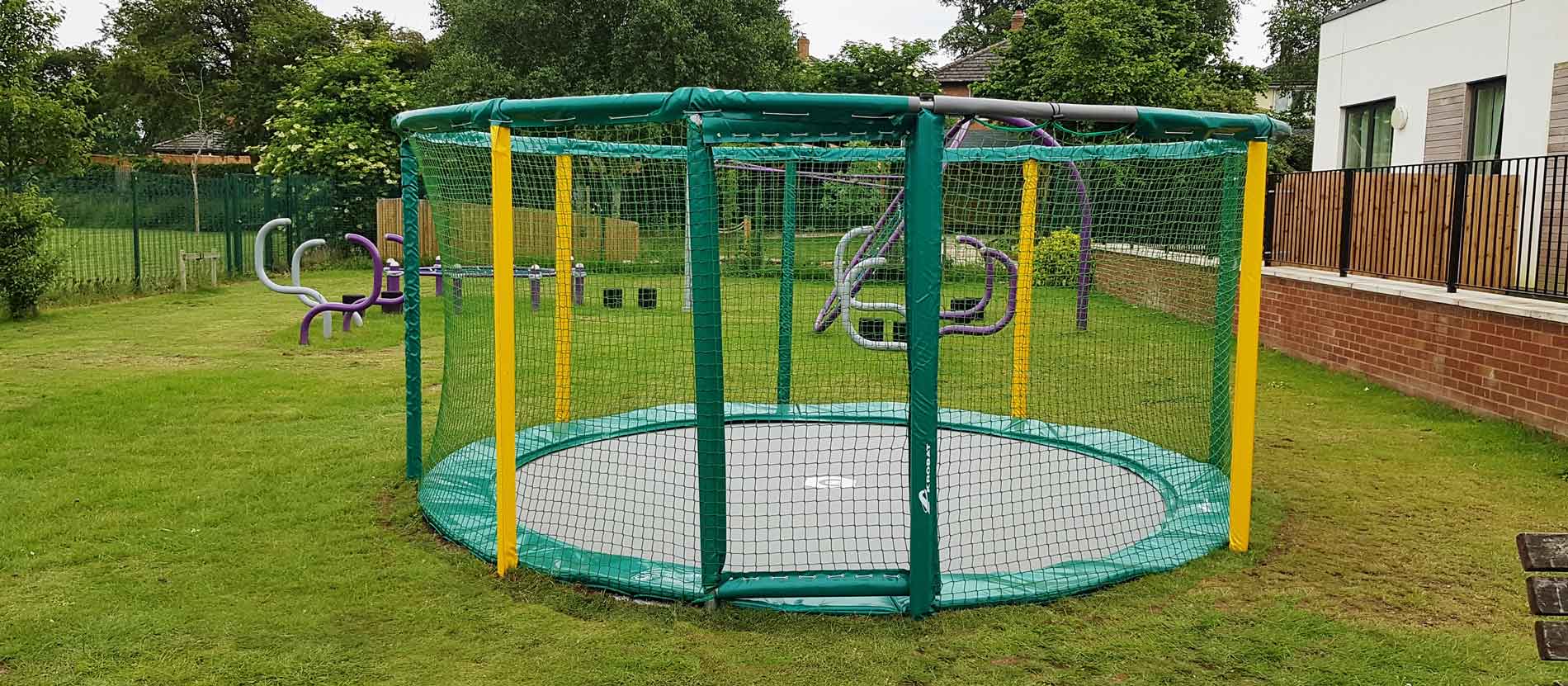 14ft in-ground trampoline installed in special school sensory play area
Posted by Sonia Lowde on
Highfield Ely Academy is a Special School, based near the centre of Ely in Cambridgeshire. The school has 120 pupils from Early Years to Year 14 and were looking to enhance their existing sensory play equipment with an in-ground trampoline.

The proposal
The school applied for a number of grants to raise funds for their new in-ground trampoline as they wanted to add to their provision of sensory learning and play equipment.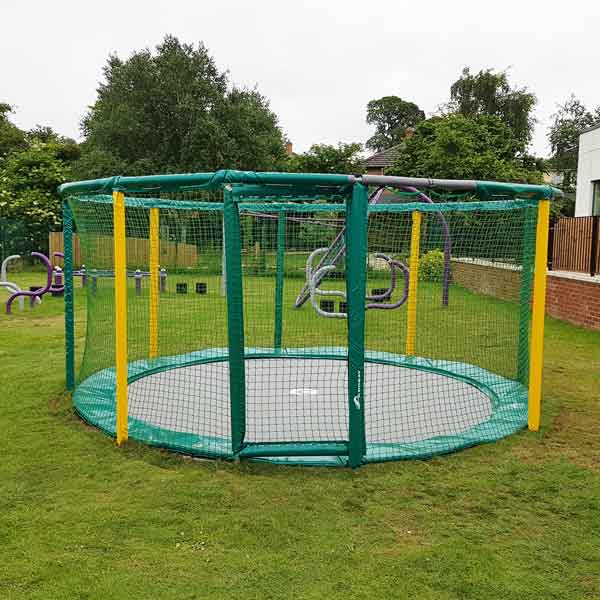 The installation
The installation of their 14ft round trampoline took place within one day and was designed to work with existing outdoor exercise equipment.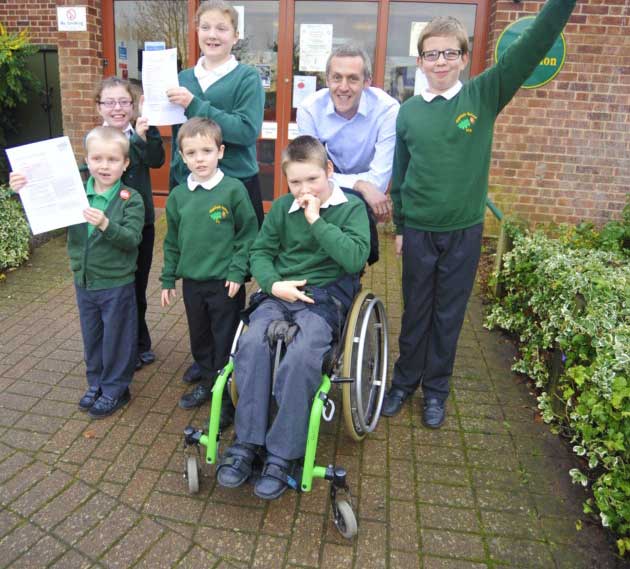 The end result
The result was a much-loved, much-used trampoline providing a vital outlet for those learners with heightened sensory needs.