Trampolines for Sensory Needs
Sensory needs trampolines give a new way to play, exercise and regulate energy, as well as grow confidence, independence and sensory awareness. The perfect addition to a sensory garden.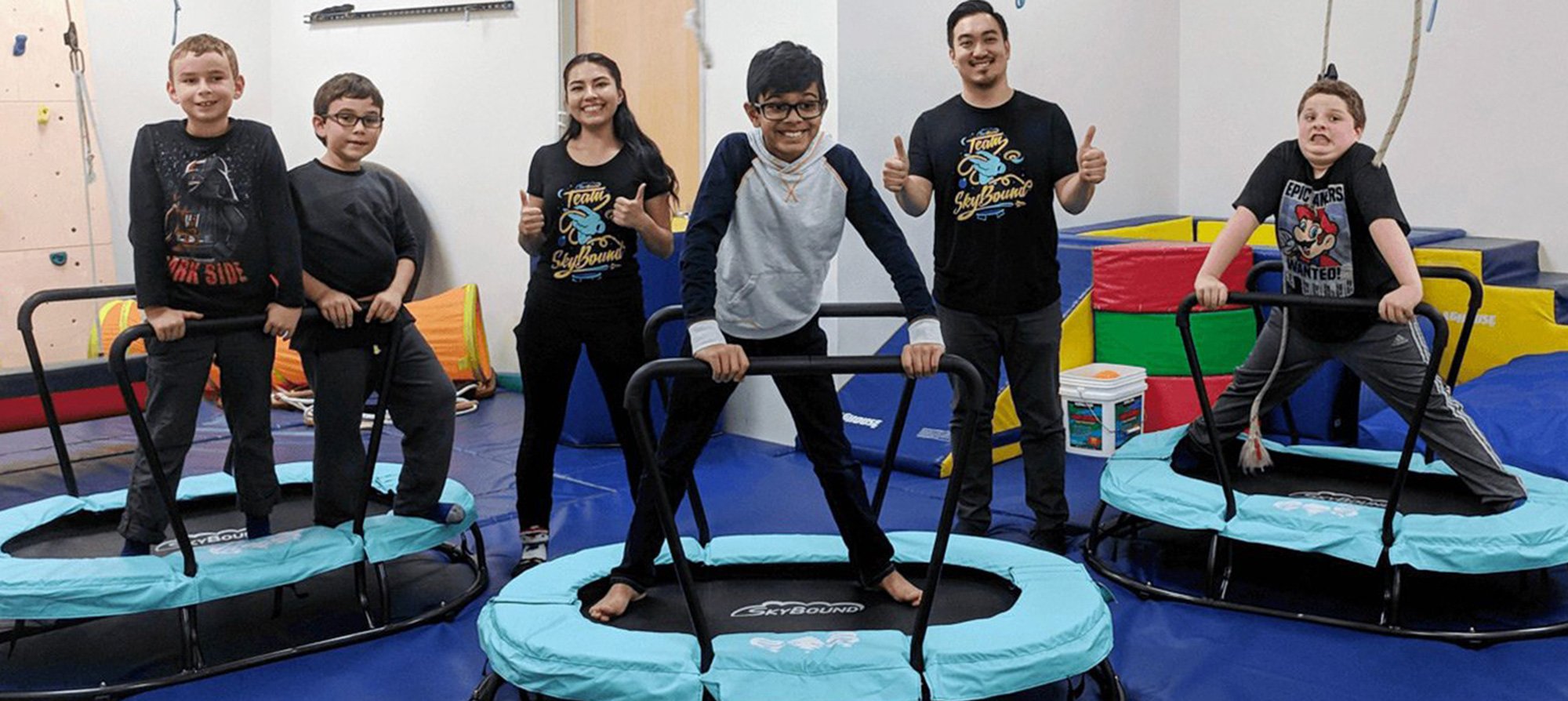 Types of trampoline suitable for sensory needs
Regulate energy and create a fun way to exercise
Children with special education needs often respond well to sensory toys and activities. A trampoline as an excellent sensory toy which can provide an outlet to excess energy, and increase levels of calm, confidence, anxiety and spacial awareness.
Sensory trampolines also offer a fun way to exercise for children who may not respond well to team sports or other school time techniques. They are often used in the fast-growing 'Rebound Therapy' technique which helps to alleviate and improve a range of symptoms and behavioural issues in children and adults with ADHD and Autism.
Playgrade have been working hand in hand with SEN schools for several years supplying and installing a range of in-ground and above ground trampolines for the Special Education Needs sector. If you're looking for sensory trampolines for your home, school or care home look no further, we are the experts.
Get in touch
Our customers say . . .