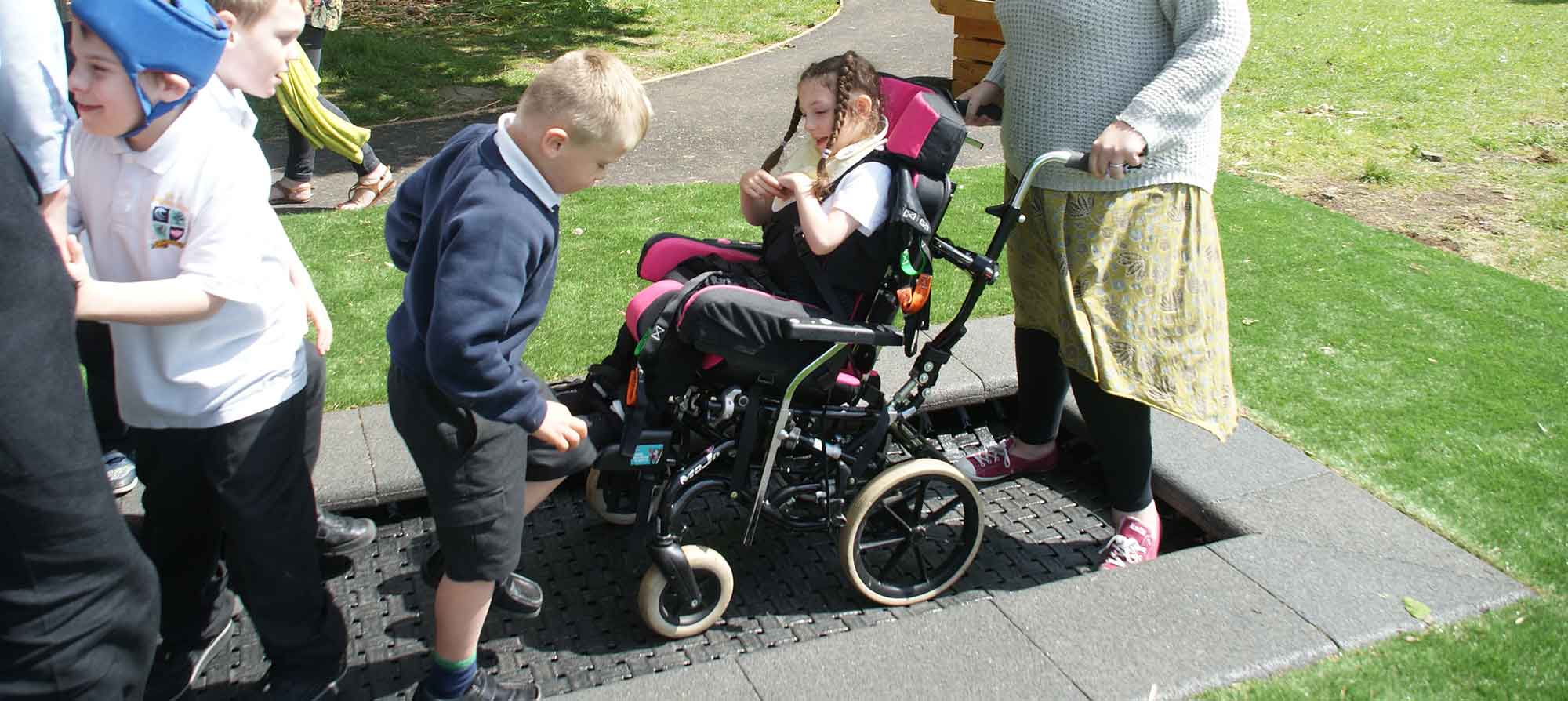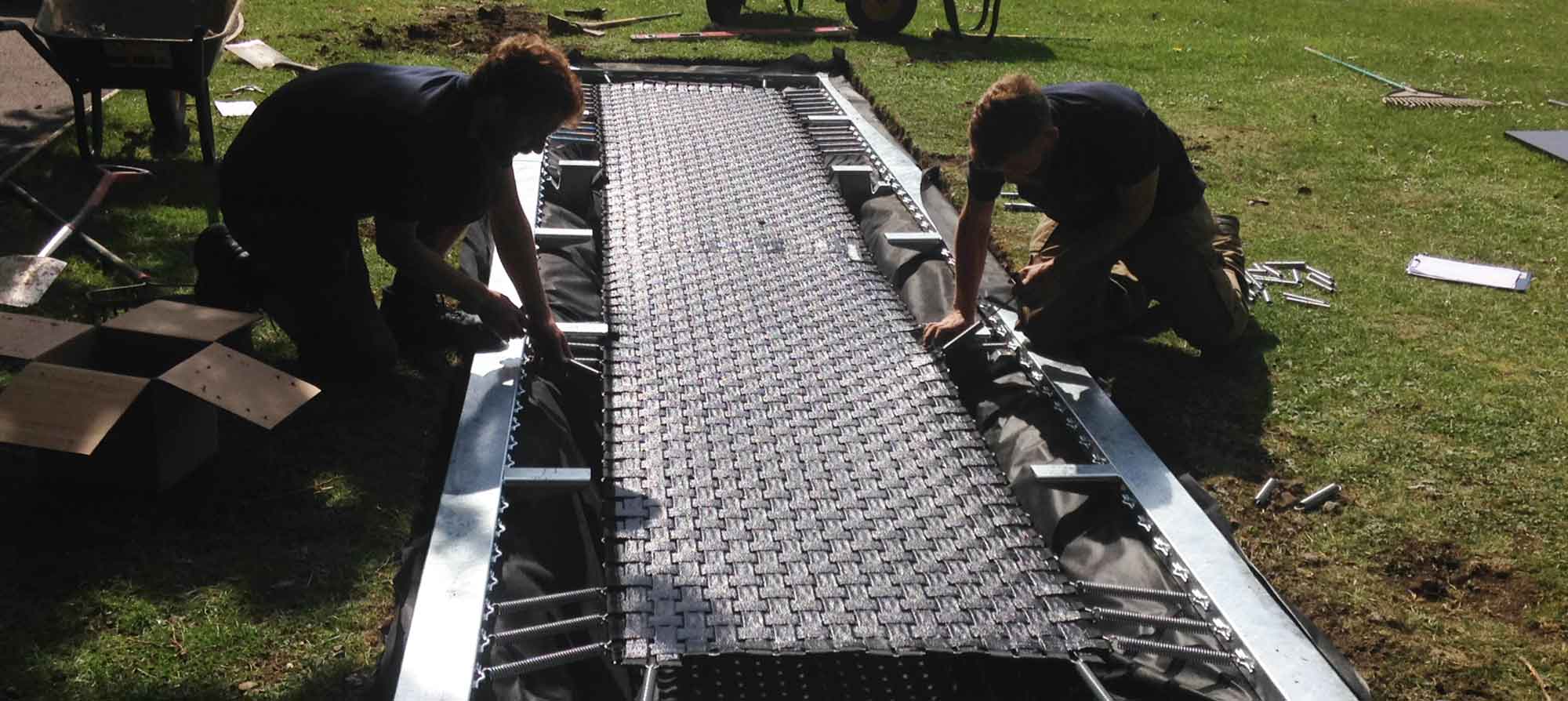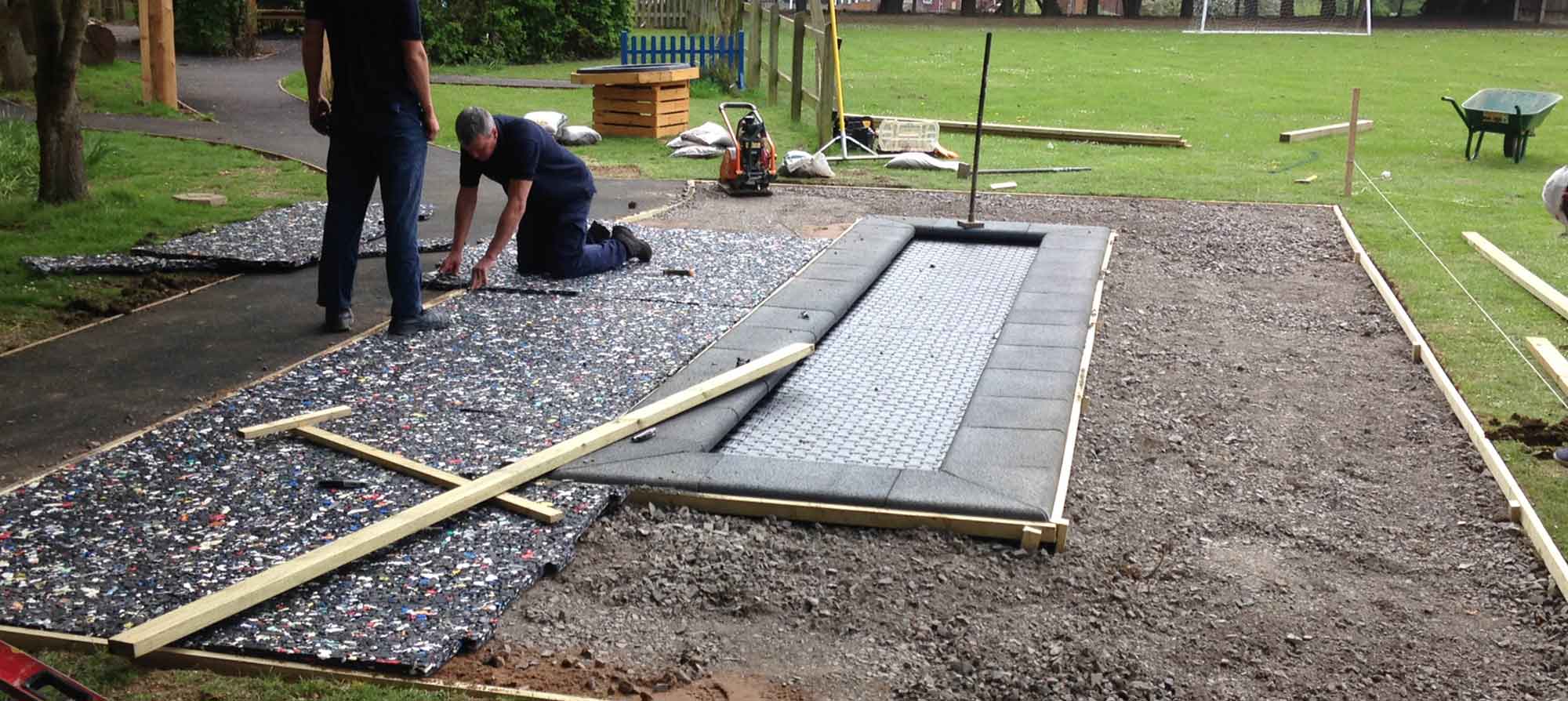 Vale of Evesham special needs school
Posted by Abbie Horvath on
Playgrade Trampolines were contacted by the school to provide and install an in-ground trampoline for a range of rebound therapy activities. The trampoline required easy access for carers, able bodied children as well as wheelchair users.
The task that Playgrade Trampolines had was to identify a trampoline that was robust enough to fulfil these requirements and have a suitably high user weight.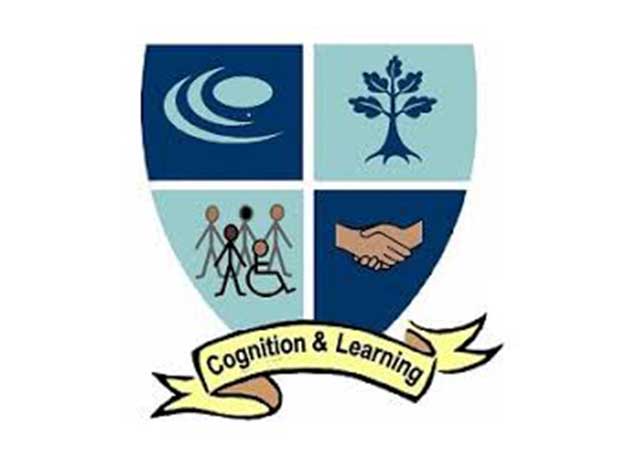 The proposal
Following a site visit and risk assessment our recommendation was for a 6 metre Kids Tramp Commercial In-ground Trampoline Track. This 'low rebound' trampoline was chosen as less supervision is required which is beneficial to the carers.
The Kids Tramp Commercial range of trampolines are particularly suitable for wheelchair users due to the strength of the jump mat which also functions as a vandal proof jump mat.
The long track shape had numerous benefits for the school; it meant wheelchair users could travel the length of the trampoline track, it allowed enough space for carers, it lends itself to various activities and rebound therapy games and finally it suited the available space.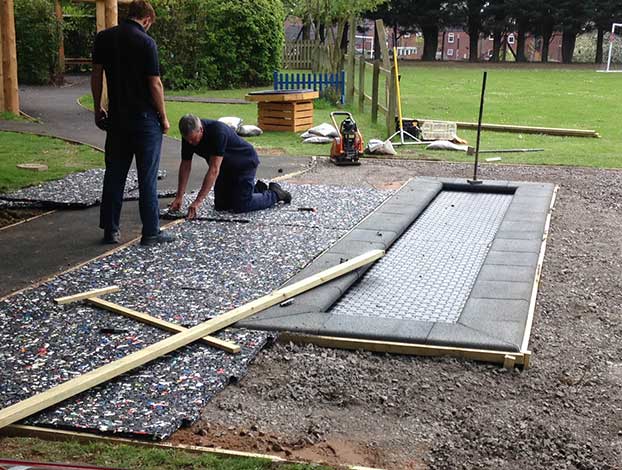 The installation
From taking the initial brief in March we were able to successfully install the track trampoline and safety surfacing in the first week of May (average lead times are 3-4 weeks). We recommended suitable safety surfacing around the trampoline of artificial grass with an underside shock pad layer for enhanced shock absorbtion.
The build took just two working days which meant the kids were able to enjoy the trampoline that same week.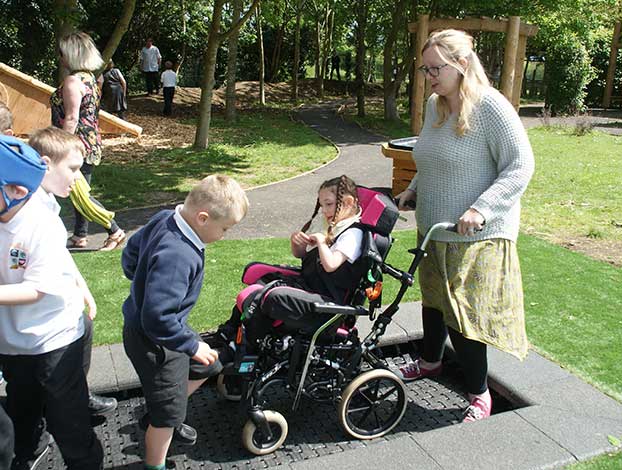 The end result
The Vale of Evesham School were delighted with the finished article.

Judith Syvret
| Vale of Evesham School
"Our in ground track trampoline has been a huge success in our school, loved by all!"