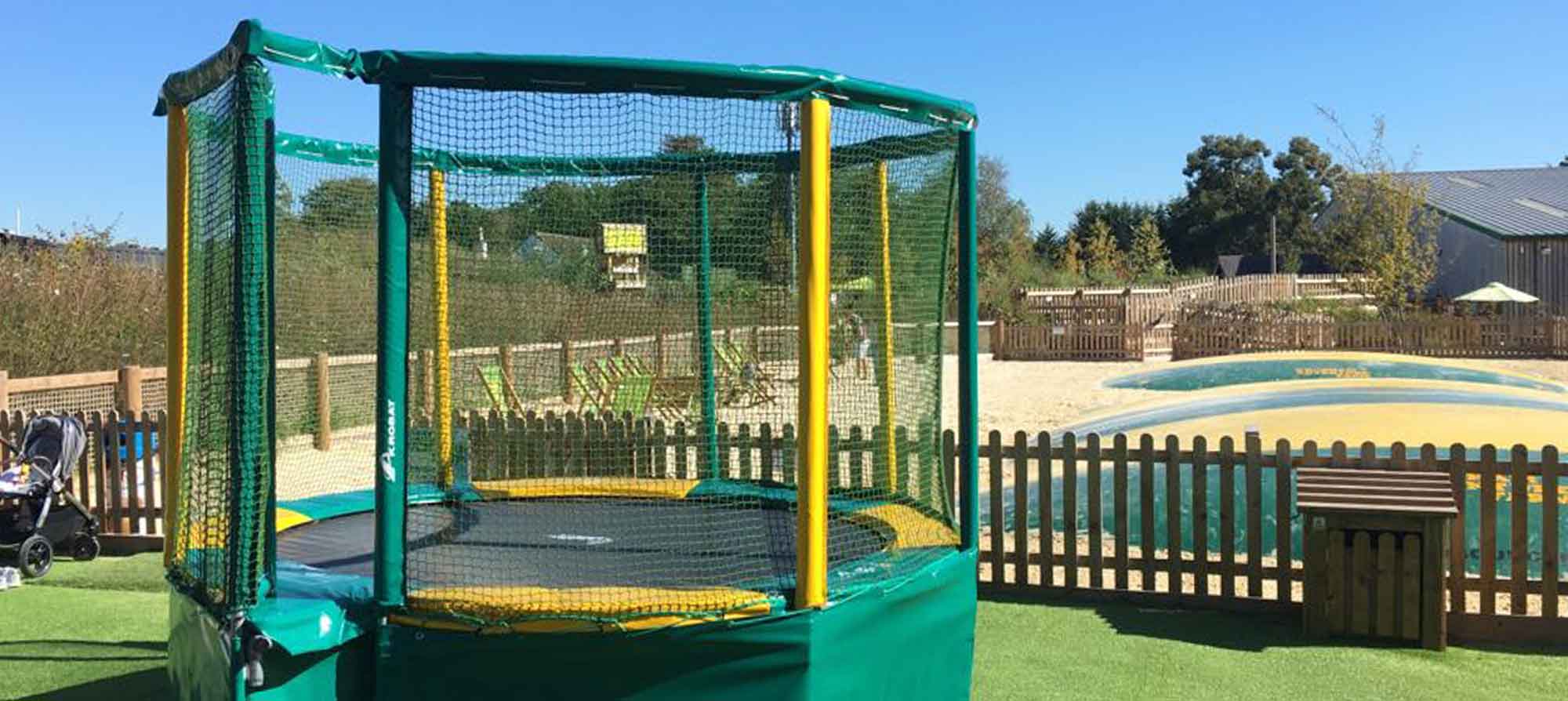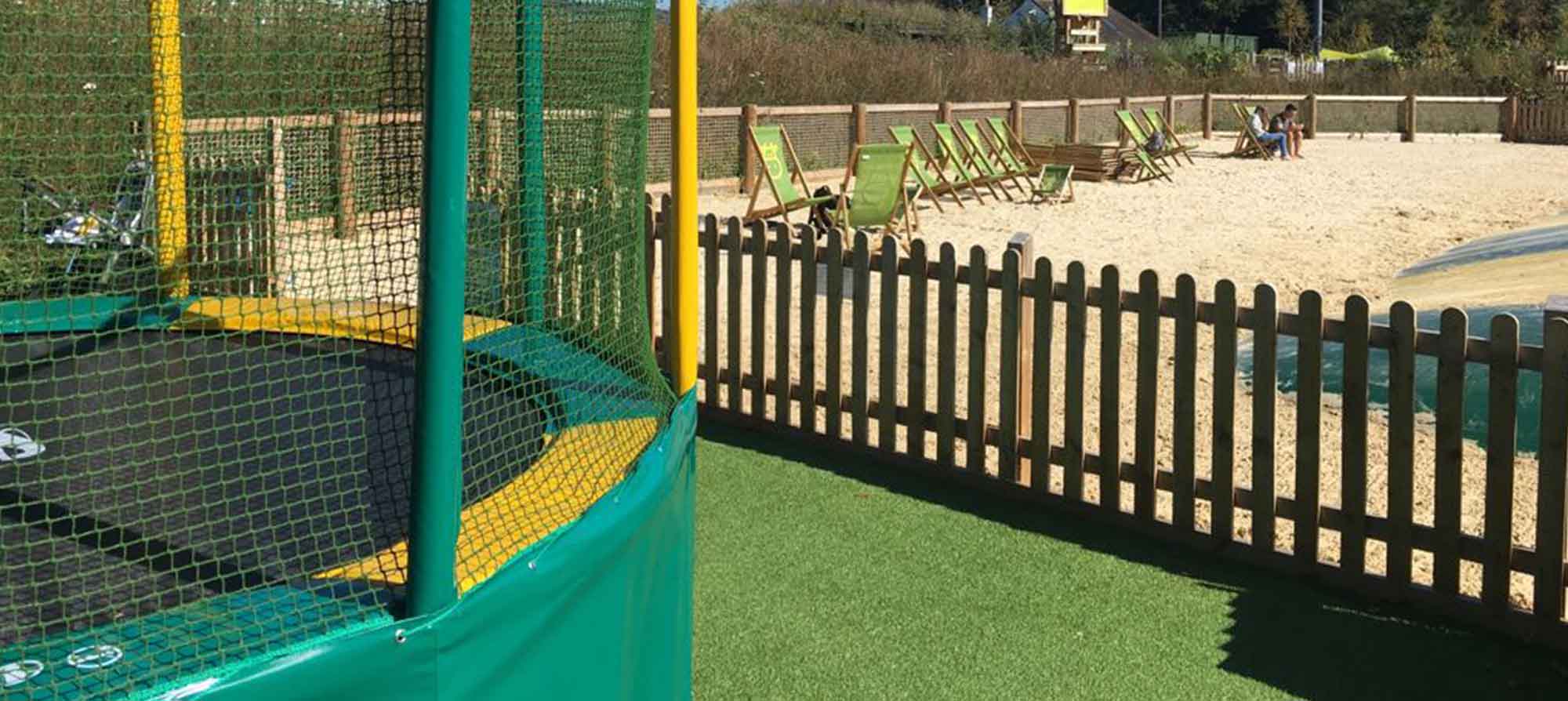 Chobham Adventure Farm introduces trampolines to their outdoor play areas
Posted by Sonia Lowde on
Chobham Adventure Farm is one of the South East's newest and best Farm Parks. They approached Capital Play looking for an alternative to their air pillow to cater for the slightly older children who wanted to bounce more energetically.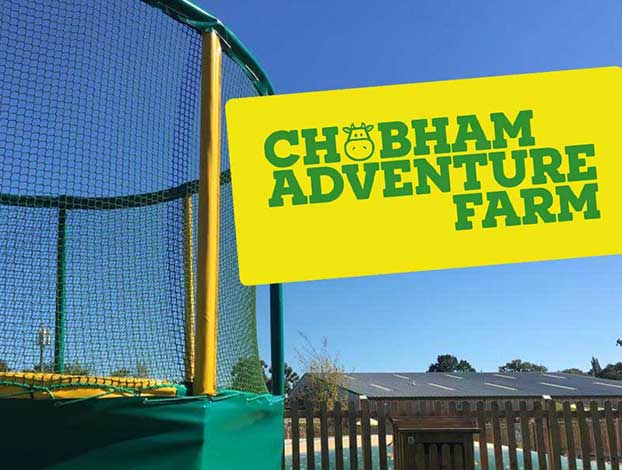 The proposal
Once we'd talked it through with the team at Chobham Adventure Farm, it was agreed that our range of Gallus Trampolines provided a simple solution to the challenge. With various enhanced safely features, these commercial grade trampolines are designed to cater for a broad range of ages and sizes (including adults and carers).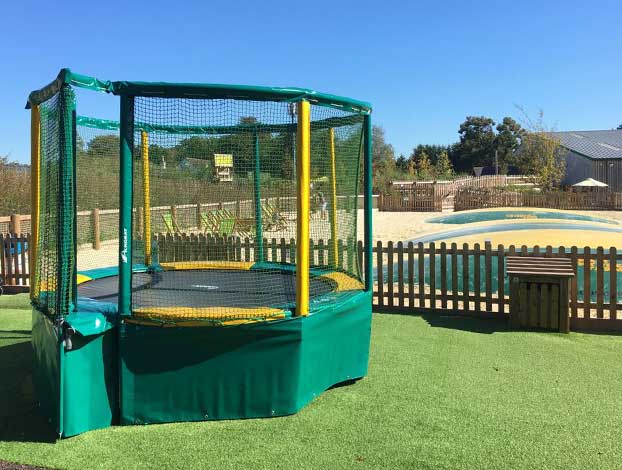 The installation
Approved to EN1176 (Playground Equipment Safety Standard), The Akrobat Gallus Trampoline is specifically designed for use within supervised public play areas just like farm parks. It provides real peace of mind to both the operator and end user (and those tasked with their care).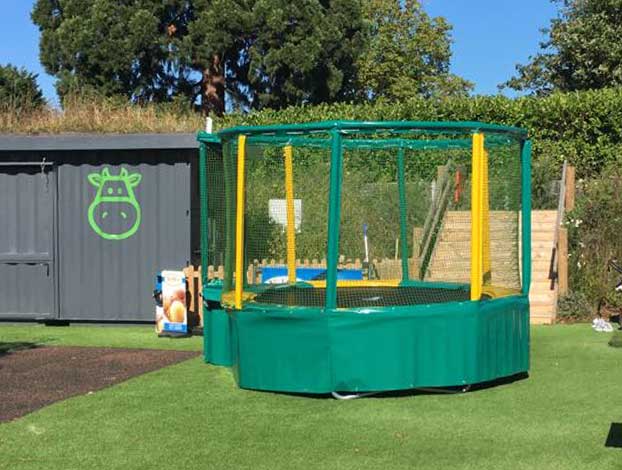 The end result
The trampolines have proved a great success and give the park an additional offering throughout the year so that the children (and their parents!) can let off steam no matter what the Great British weather has in store.

Owner | Chobham Farm Park
"Our pillow trampoline is great for the really small kids, but the older more experienced kids wanted something they could jump higher on. This trampoline is just the ticket! We also love the fact that the trampoline is easy to assemble and can be moved."